Dissh Floppy Hat; ASOS Coat; Forever New Stockings; Strandbags Uni Bag; JayJays Boots

Back from my long hiatus of doing nothing. This is what I wore the other day to uni. I fail at life, I cannot study and all I want to do all day is lie around and do nothing...never mind the fact that I have exams in a week, and shitloads of assignments to do. I am an absolute failure in life.
I was meant to go to the sass&bide warehouse sale today, but never ended up going because it was ridiculously windy and cold. Why is Brisbane so cold right now? It's only Autumn!
The place that I took my outfit photos for that day, I just took these photos yesterday but it was at the rare book store in the city. I have always loved that place, how books are stacked up beyond your head, it's messy, dark yet you will get random bits of light shining through. You would never think this kind of place would be in Brisbane but somehow it is. You just don't really notice it. Some of the workers at that place are nice and others a kind of bitchy. I don't regret taking the photos even though it was ridiculously embarrassing, the photos turned out pretty good. I might post again sometime on the weekend but it's going to be a short post.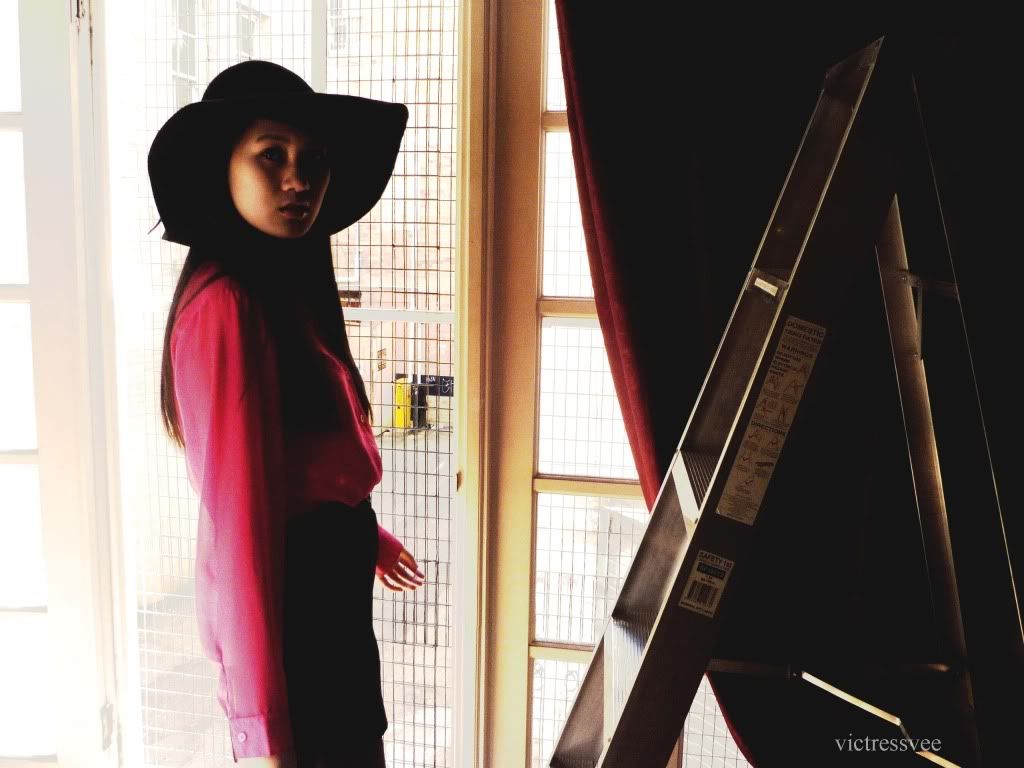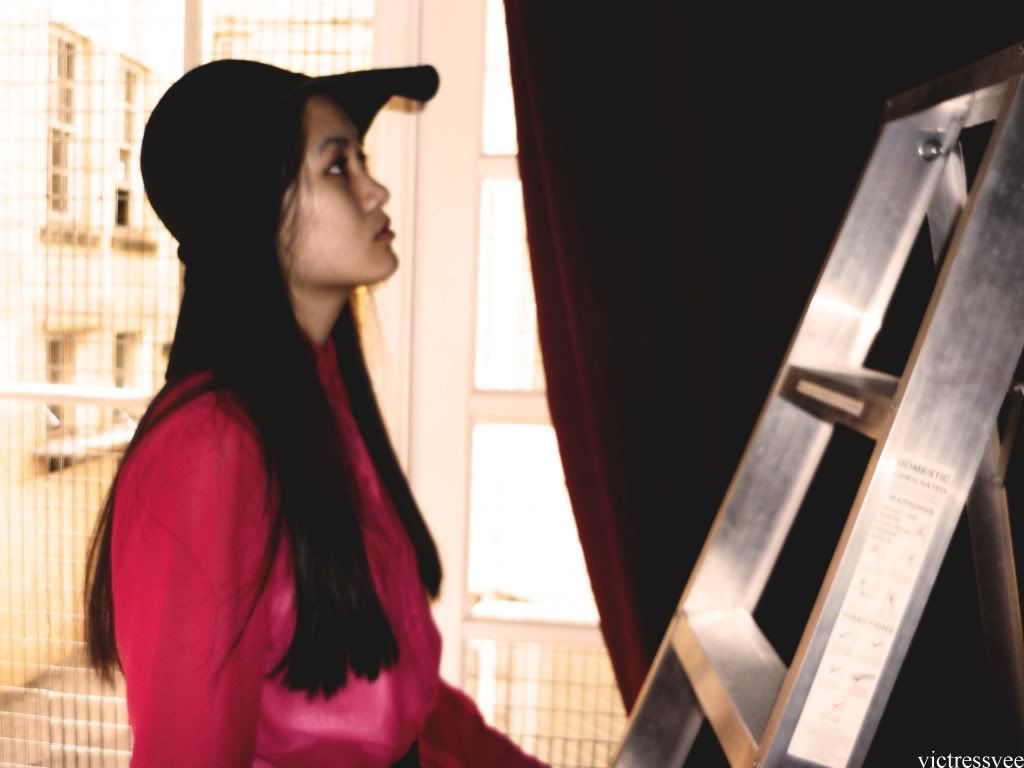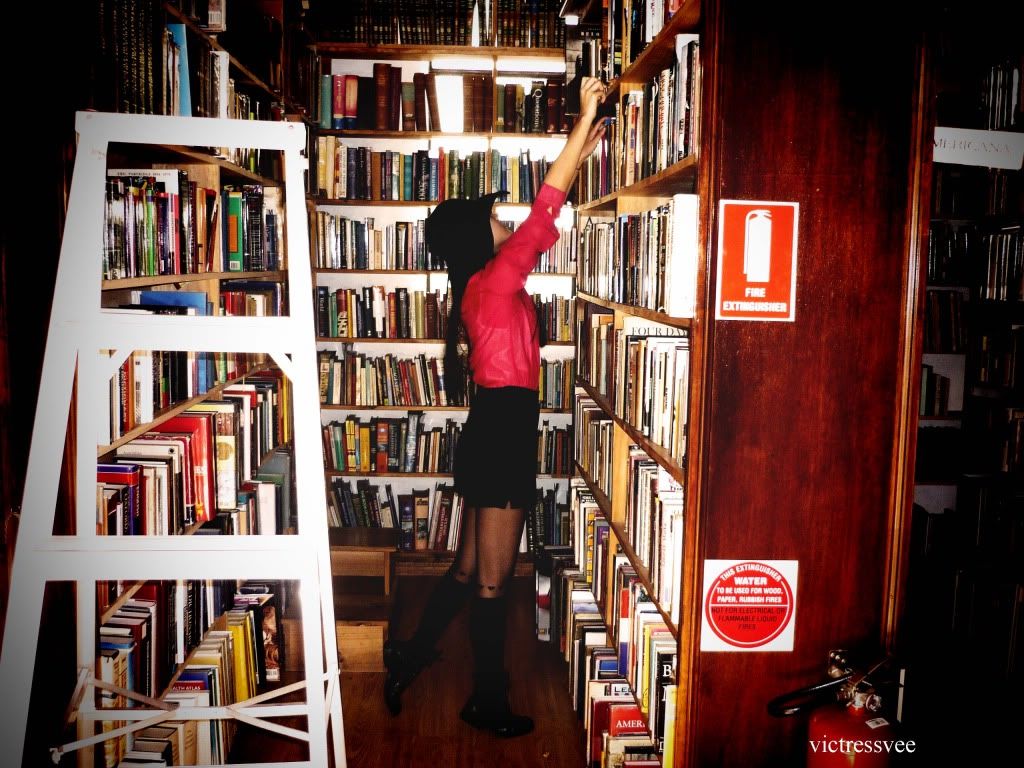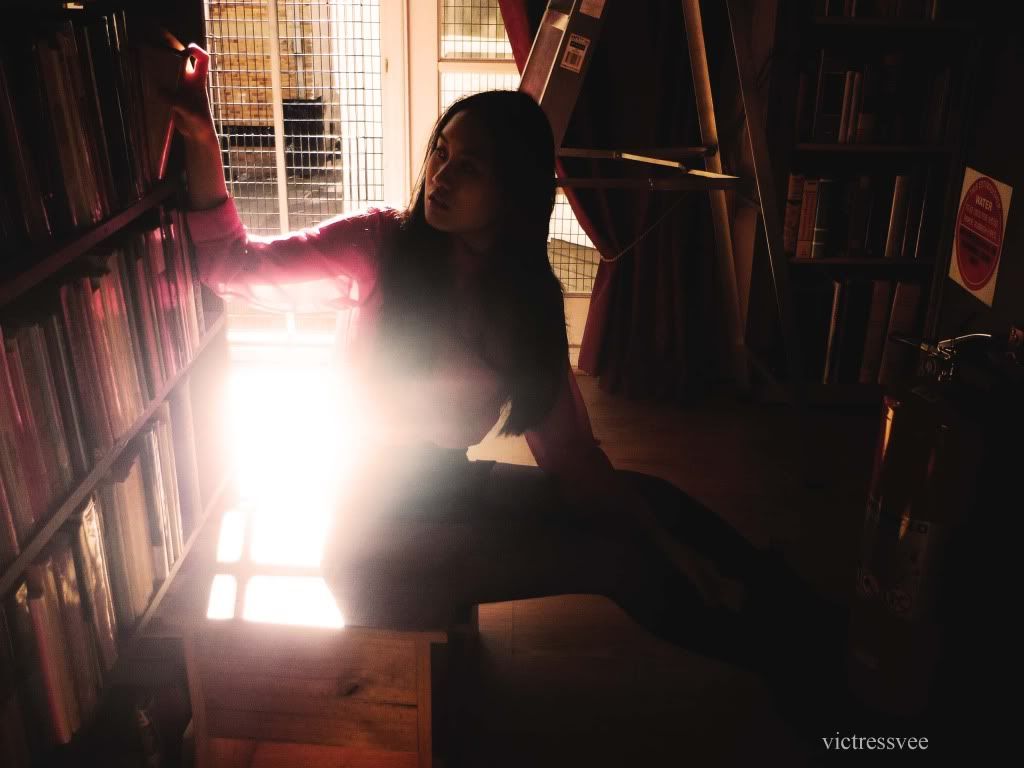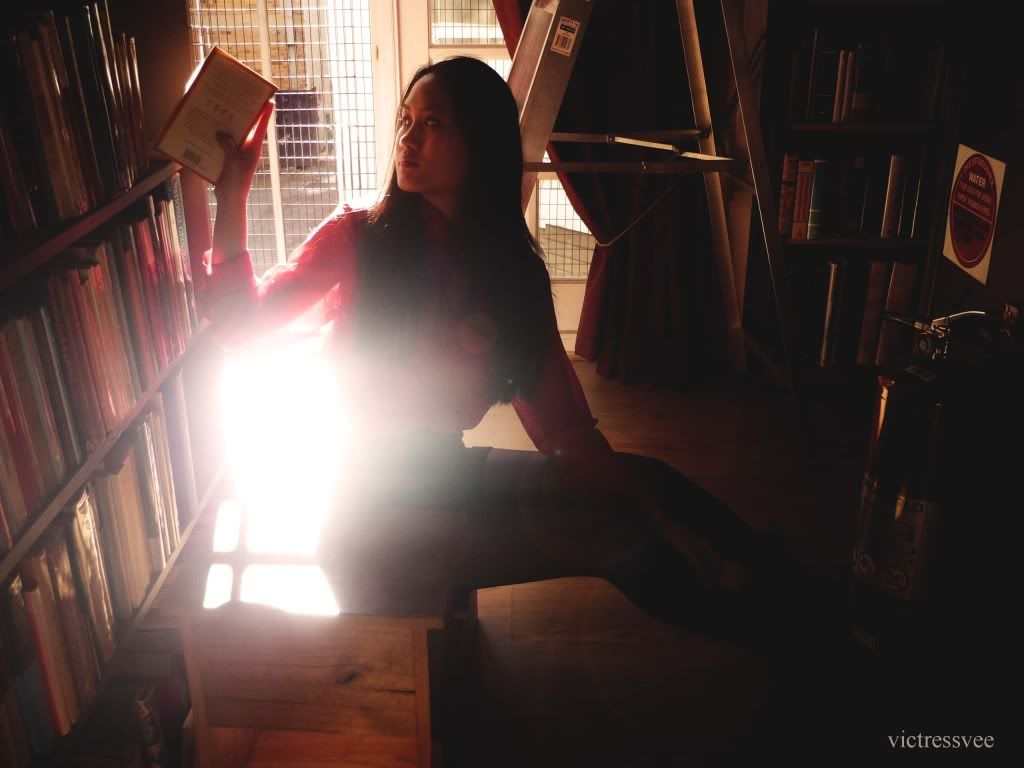 I would have loved to take photos here again, but I wouldn't really do it again since the lady told us off. She was kind of a bitch, if she told us that you shouldn't be taking pictures because the flash ruins the books and the colour starts to fade, instead she just got completely up us and told us "People hire this place for photo shoots rah rah rah" then again, we should have just asked for permission...Slash, I am absolutely in love with button up tops right now! So, I think I'm going to order a million button up tops in different colours. You can never go wrong with plain coloured button up tops!
Slash, say hello to my best friend/photographer again! Follow her on
tumblr
! And I would like to say thank you to her for taking my photos, cause she's the one who the lady started telling off while I just ran away and hid between the bookcases!