It's been ages since I have last blogged. Holidays have started, actually I have been on holidays for the past 2 weeks, I painted my whole house with my brother. Died but we finally finished painting 2 weeks later. Anyway, I wanted to do a Review on Lust have it !!
I found out about it mid to the end of November? It's kind of like the american version of Birchbox. You pay $15 a month and they send you products to your home. So anyway, I ordered this, tried it out for the sake of it when I should actually be saving.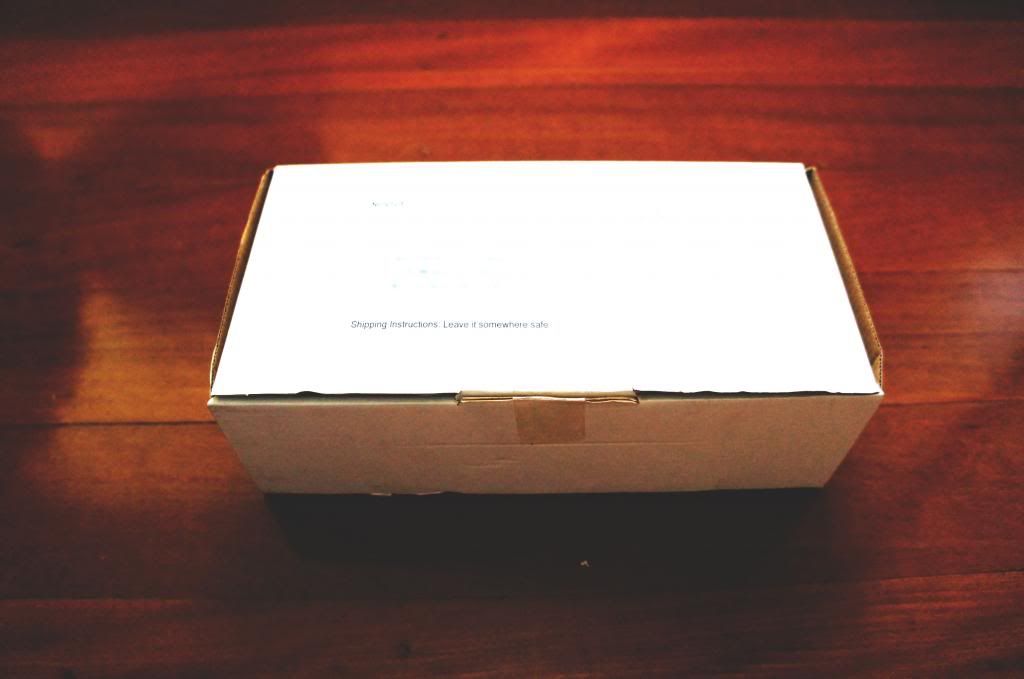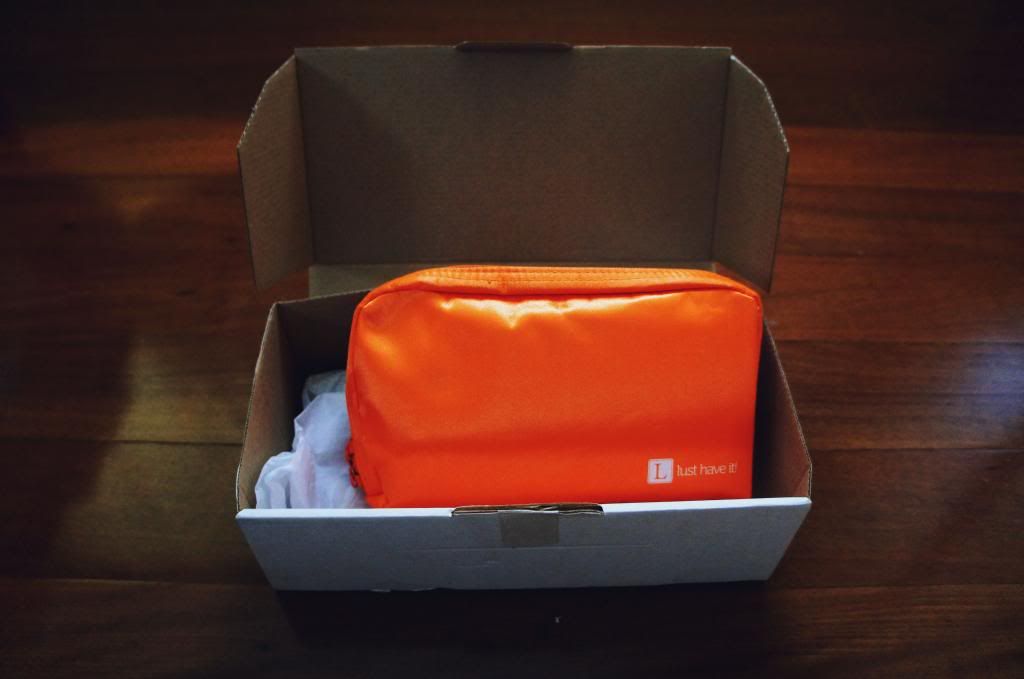 Anyway today, I got this package pop up on my doorstep! it came in a white box and when I opened it I saw the orange bag inside, its actually a really good bag. I was thinking to store my makeup brushes in it.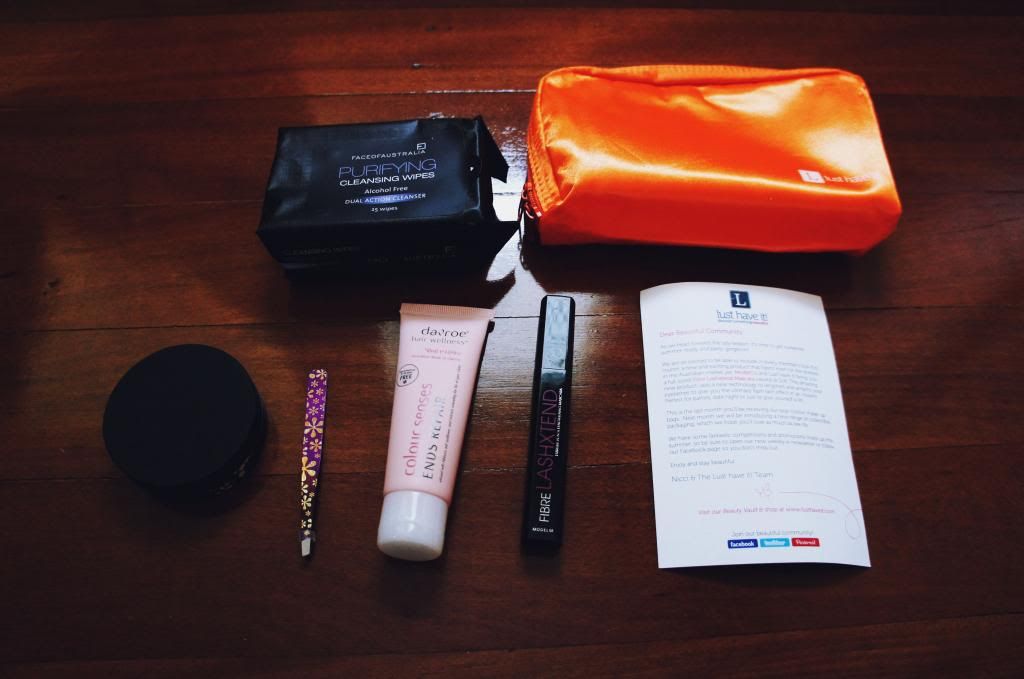 Inside the bag I got these products - a moisturiser,tweezers, mascara, dead end repair cream and cleansing wipes. When I looked at the products, I was kind of let down because personally I am a makeup type of person. But the products they gave me are definitely stuff I would use so it didn't feel like I was wasting my money.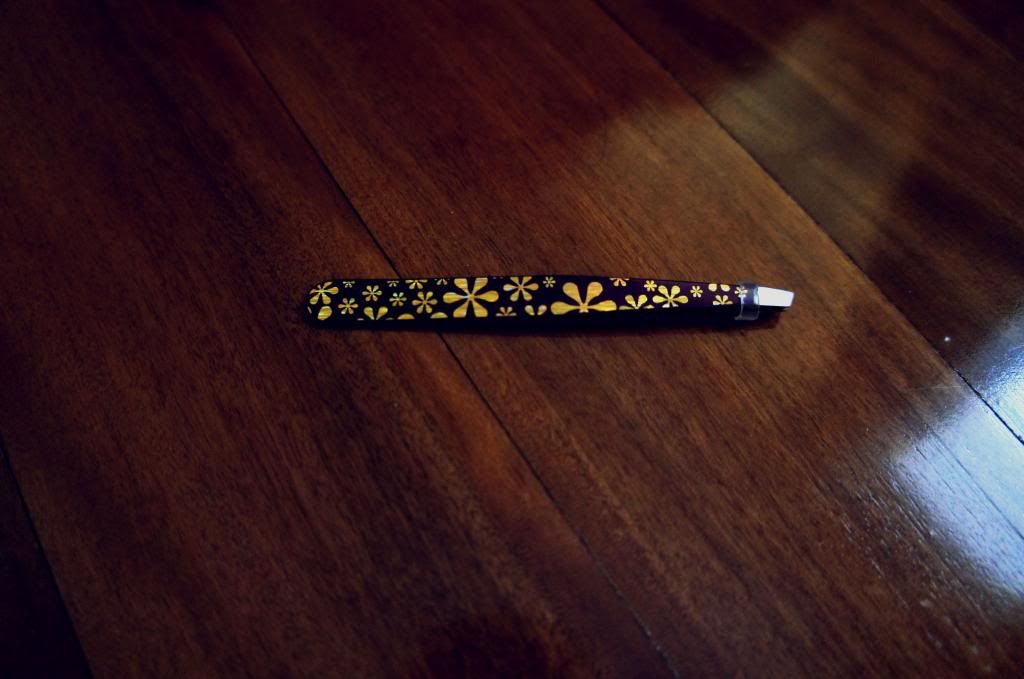 So my first product was the tweezers! I don't really like the whole patterned flower thing going on with them. Tweezers are tweezers, probably just should have stayed silver. On another note, they are fine to use just like any other pair of tweezers out there. So I was happy with that.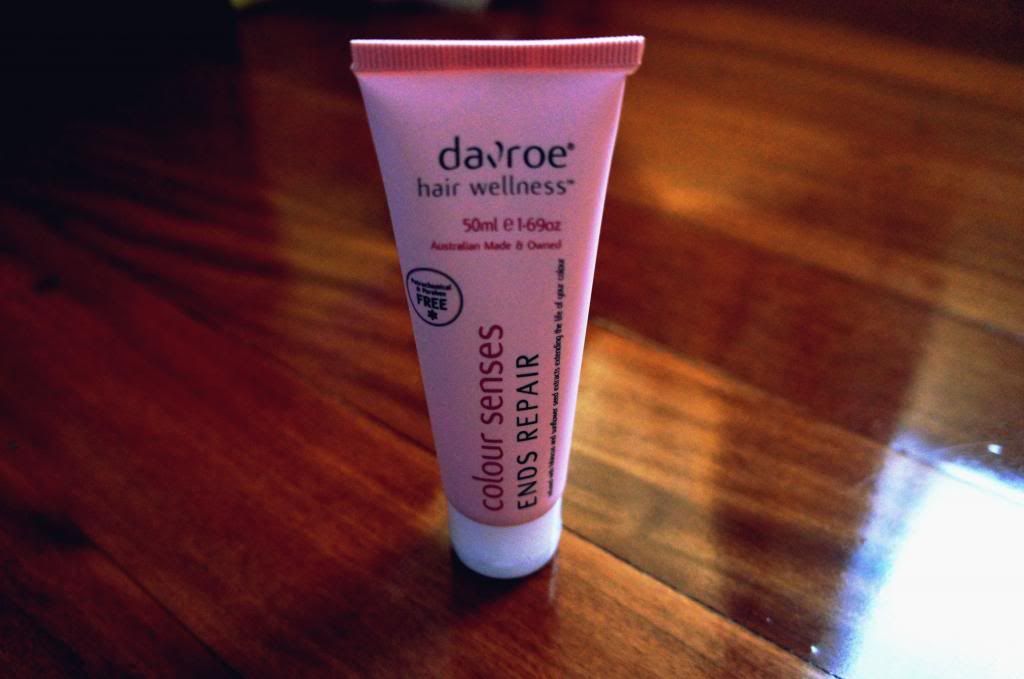 The second product I got was this hair product, I don't really use end repairs products because I regularly trim my hair and the fact that I have never dyed or done anything with my hair. So my hair is virgin hair. I am going to test it out anyway, see how it goes. If it helps my split ends or not, but it does smell nice!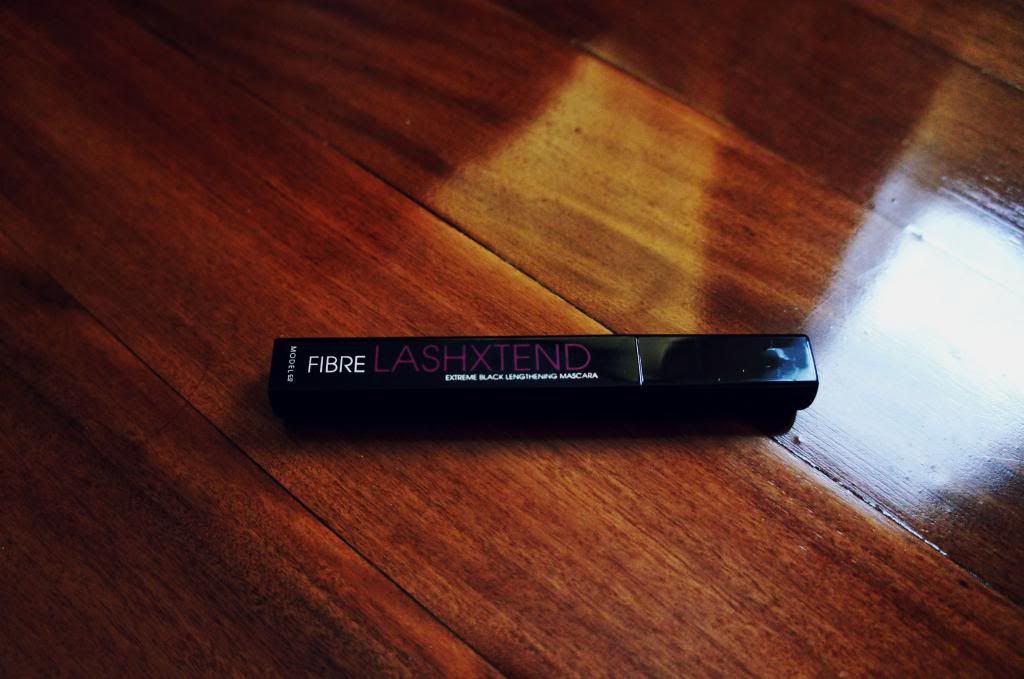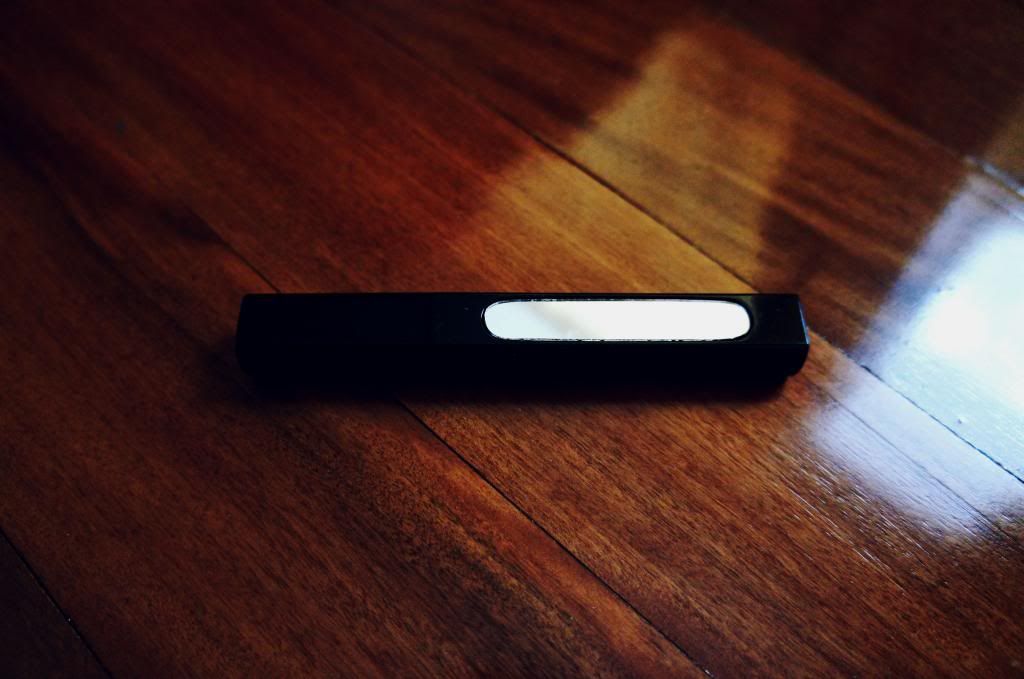 I am in love with this mascara! I love how it has the mirror on the other side so you can apply it anywhere! The brush itself I don't like but every mascara works fine in my point of view! But this one is definitely what I was happy with when I got this package !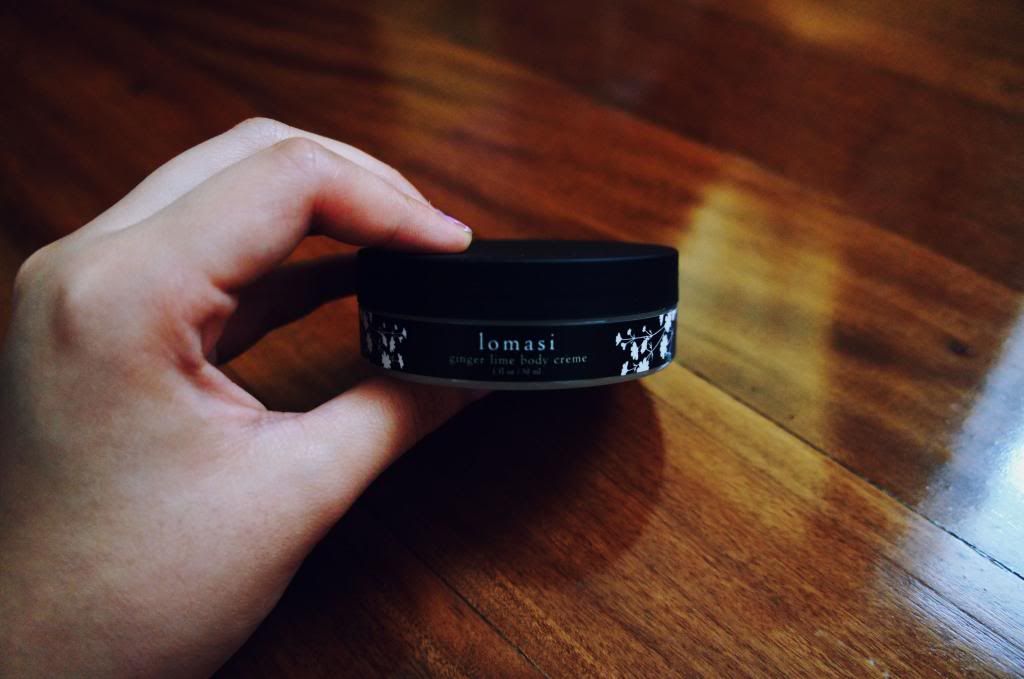 The moisturiser smells REALLY GOOD!! But it's really small so I personally would have preferred it to be bigger, but it's meant to be for those really dry ares like your heels, elbows and knees! I am going to use it tonight so we just have to wait and see! But I love the smell, it smells really good !!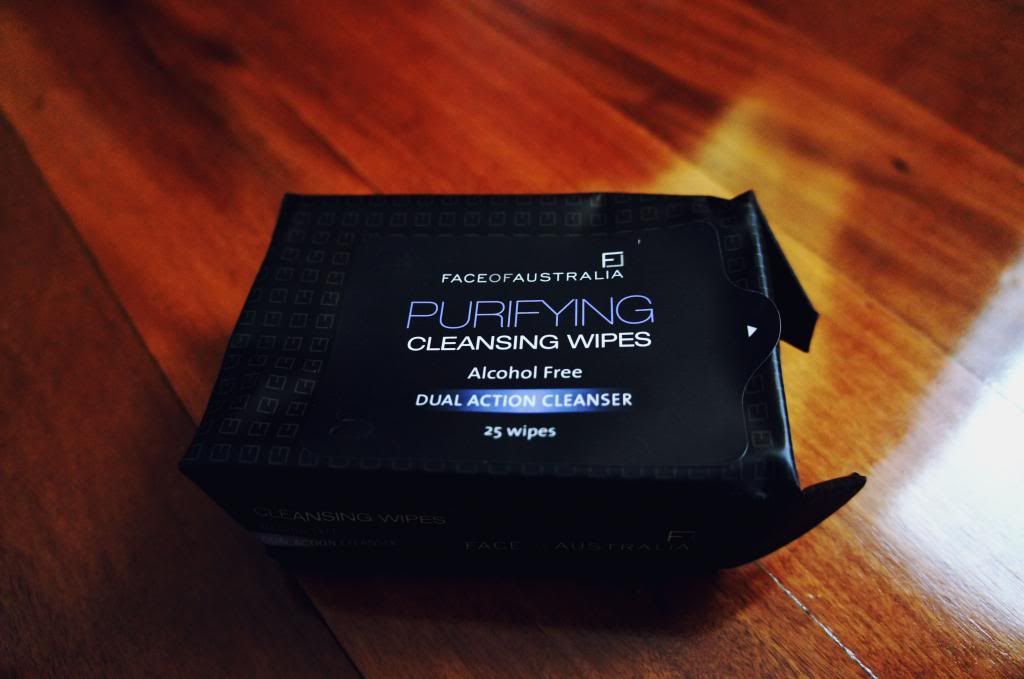 Finally the wipes, I haven't used them yet, but wipes are wipes. I don't really use products from face of Australia because I see them at Kmart, Big W and Target, and their products seem really 'cheap' so I'm worried that it will be really bad on my skin. But I am going to try it out to see.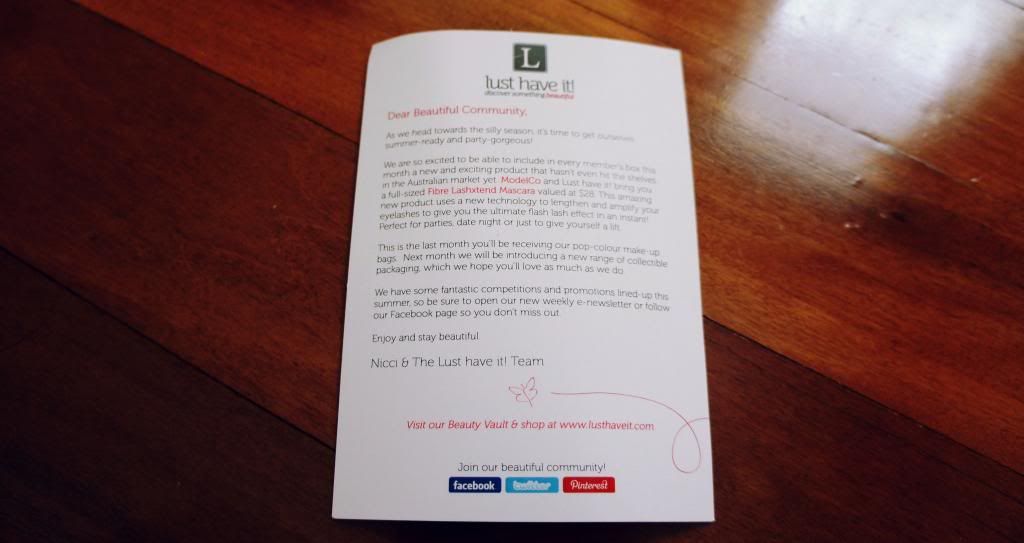 So anyway, this is what I got in my lusthaveit bag this November for the first time!
I will probably do another review for Decembers bag, and tell you how the face wipes, moisturiser and hair products then!
Lots of love,
Vacant Days xx