So after going AWOL for a good couple of months I decided to come back. I don't know, but I always felt pressured to always post an outfit post but with the life I am currently having its hard.
I recently went to Sydney a couple of weeks ago, just a week before I resumed to Uni. My life after I left Sydney was just a month of terrible events; first - my luggage went missing in the airport, second – my laptop and my friends laptop along with my eBook reader my boyfriend got me for my birthday was stolen, third – I cut my hand trying to catch a glass at work, forth – probably a whole bunch of things but they were little compared to my major ones.
After all these things happen to me, I have very little faith in my life. I thought at one point it was Karma but I don't think I have done anything THAT BAD to cause this. I pretty much just study, hang out with my friends/boyfriend and work. So I do not know what I did.
Anyway, for the longest time I stopped buying clothes and just simply did not care about what I wore. Well of course, I am not just going to show up wearing pyjamas but anything presentable will do. Maybe because I feel insecure all the time due to gaining weight (still attempting to eat clean and failing horribly). I then turned out to become a foodie (this makes me sound completely obese). Today after Uni, I discovered this bar and it has the nicest beers ever! And the setting is so cosy. It's called Craft Beer Bar at the Embassy and it's such a nice chilled place to hang out.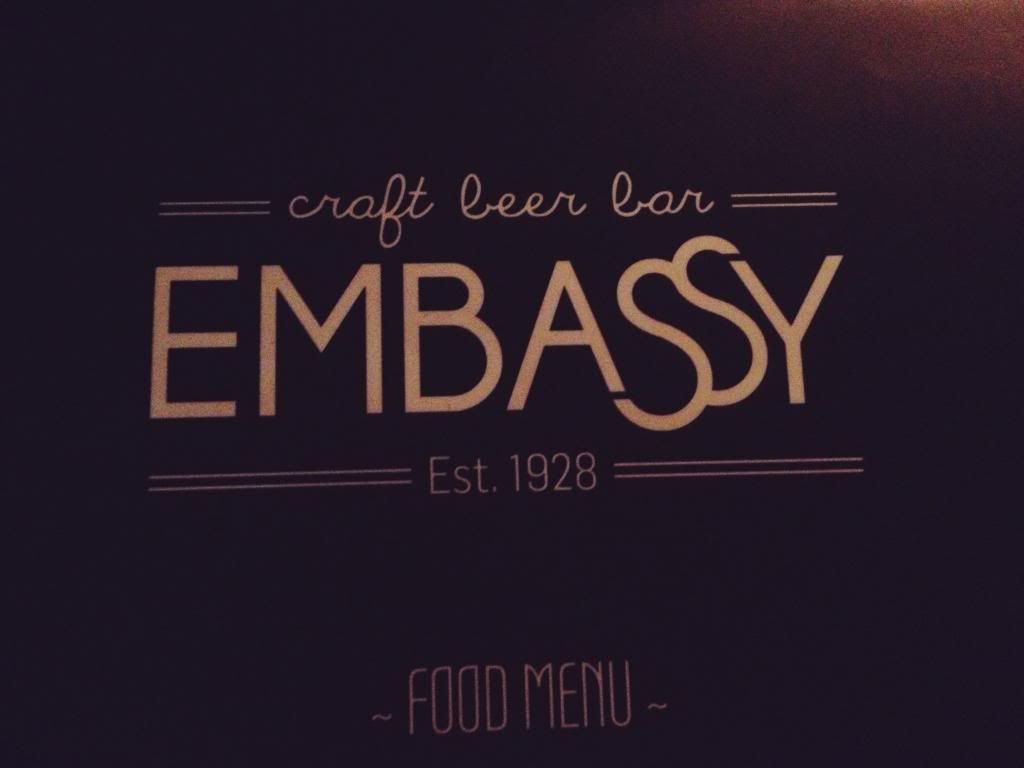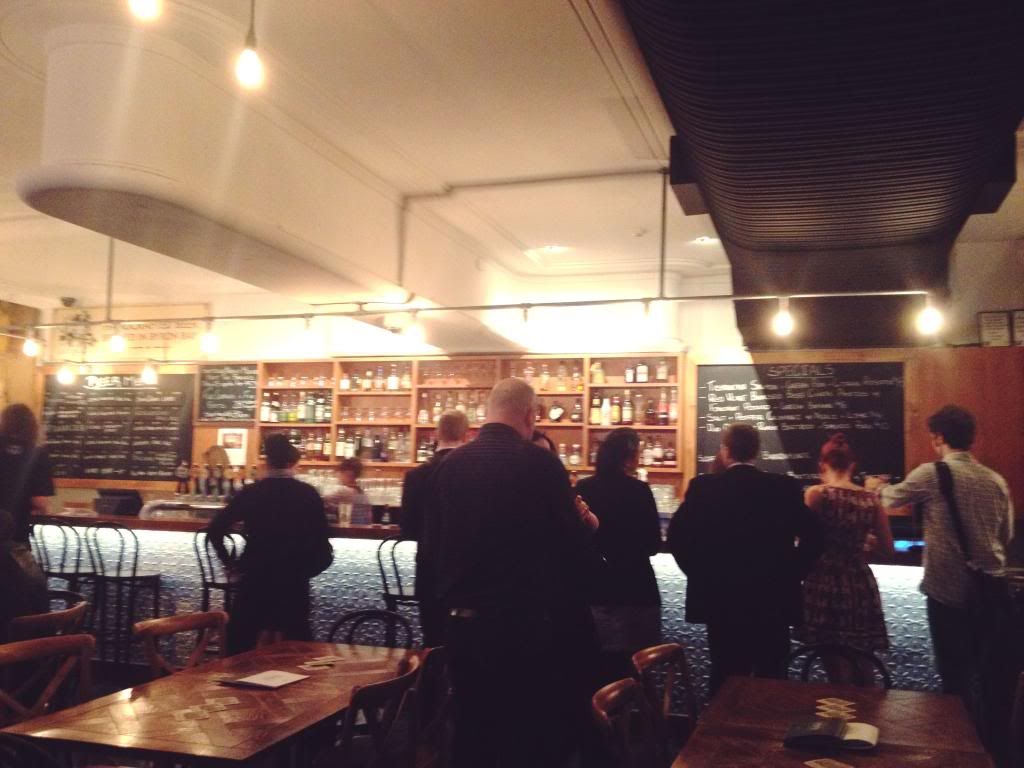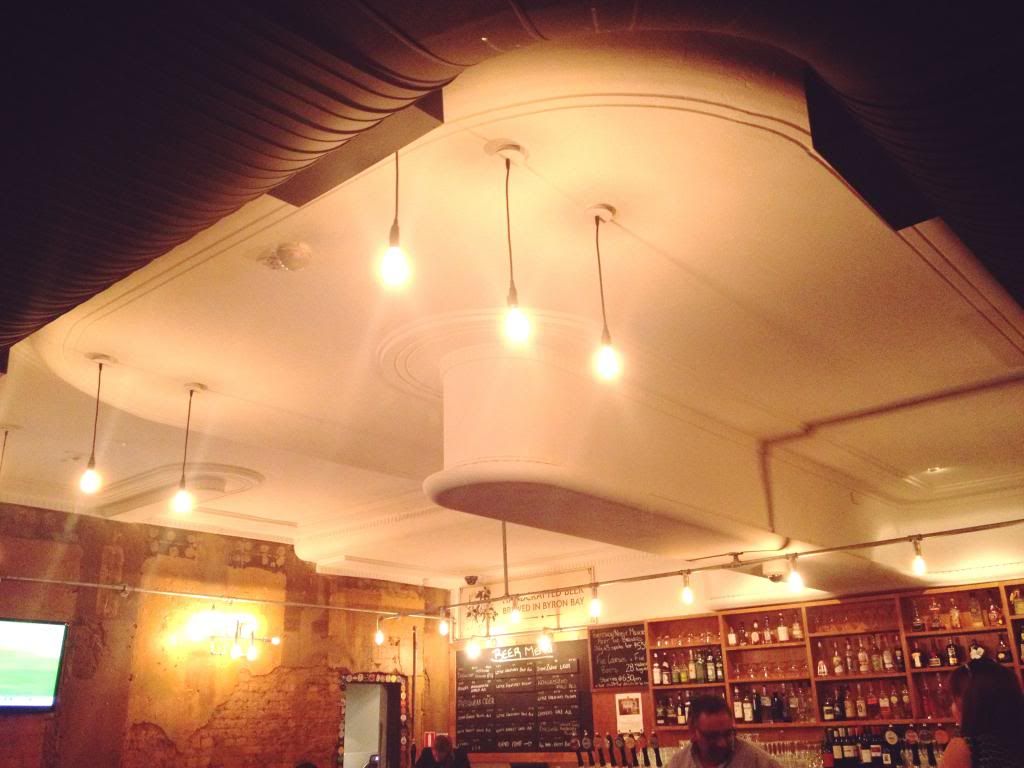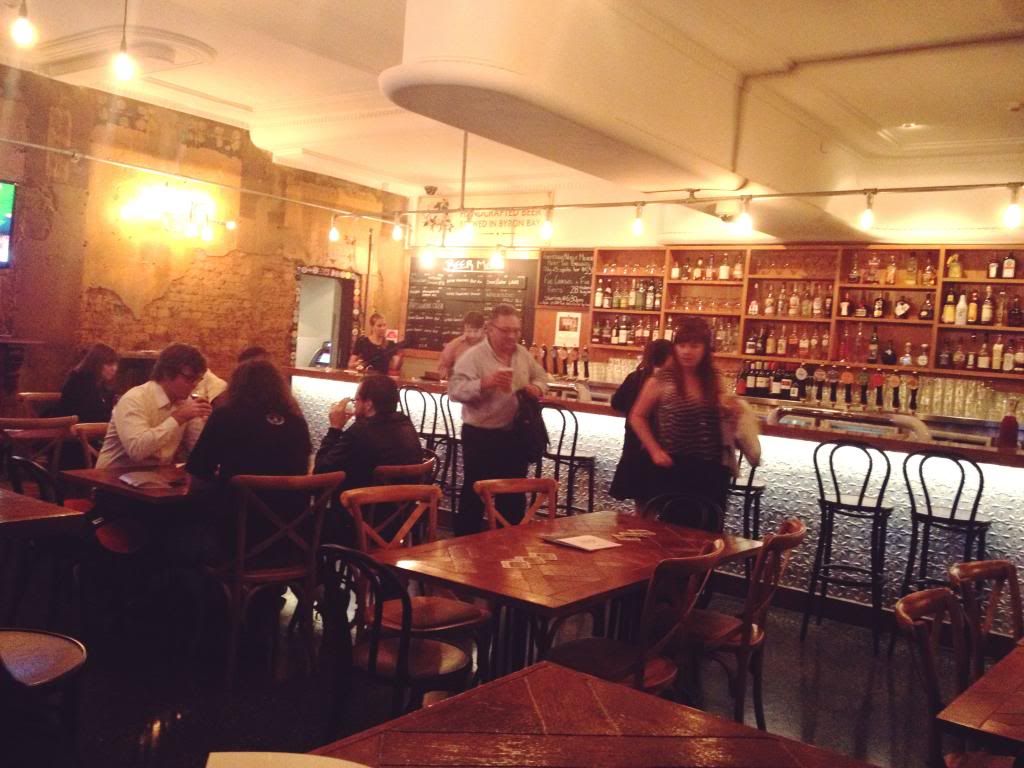 We got this beer that had a white chocolate after-taste that was amazing. I hate beer so this is saying something. I rarely drink because I am so light-weight, the only time I would drink is at an occasion or if I was going out. Other than that I do not enjoy drinking partially because I turn into a tomato and I look like I just broke out in hives so, I tend to avoid it majority of the time.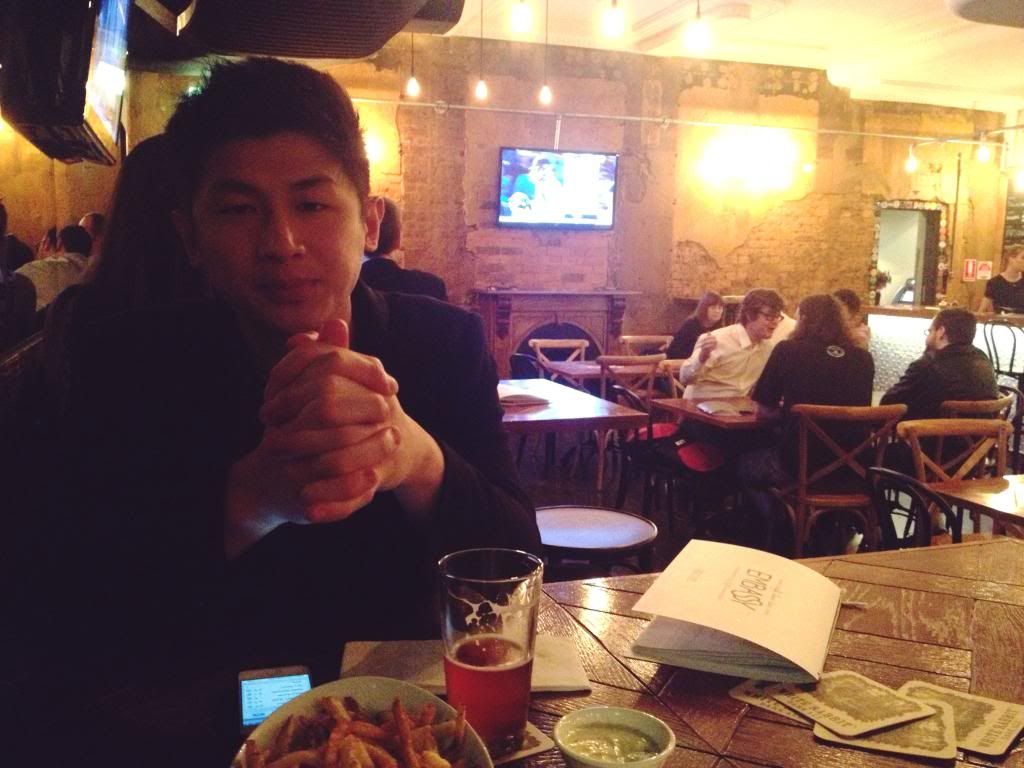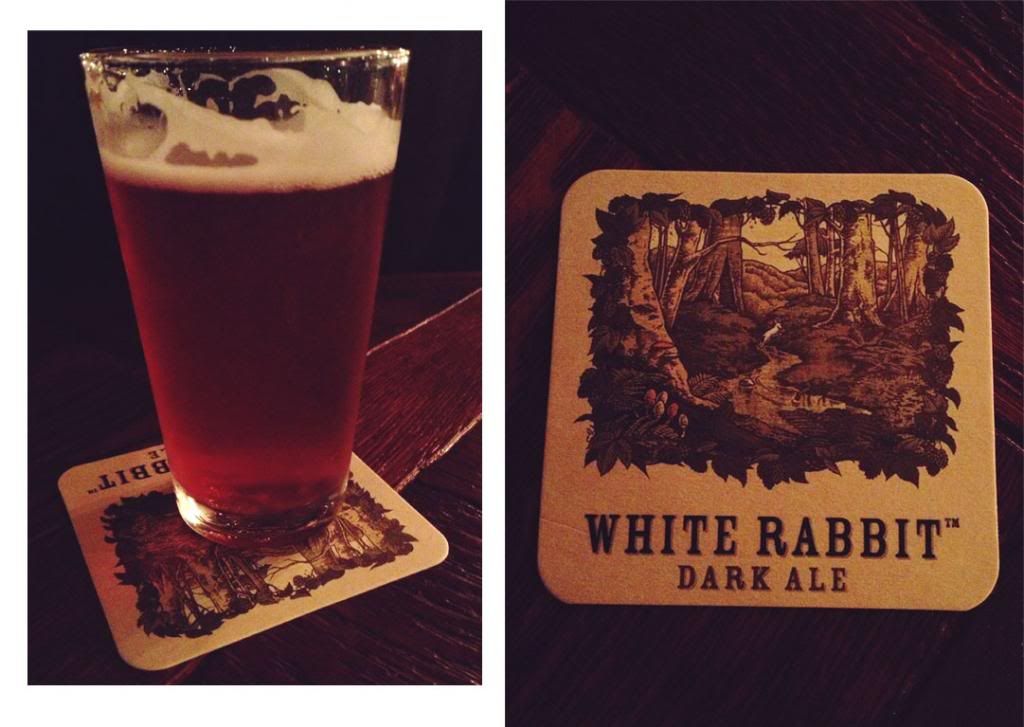 Anyway, I better head to sleep now because it is about to hit midnight and I have to wake up in 7 hours to go running from Southbank to my house which is about 6km apart? This is probably my billionth time I have attempted to get fit, but better that than nothing. I have a lot of respect for people who can eat clean, exercise and completely restrict themselves to everything. I find it impossibly hard to do that so I just do what I can.
Lots of love,
Vacant Days xx