Just doing a quick blogpost before I start study! Well, on Monday I had to take photos for work because were starting up this new 'facebook' page to start selling our clothes online. The place I work at is new so I guess it's trying to get on it's feet. The style of the clothes sold there isn't really my style so I tend not to buy clothes from there at all. But my boss is ordering in more things my style, so I hope it turns out good! Over the next few days I will be uploading these photos because we literally took a total of 500 photos, I cut down to around 400 and then had to edit them all which meant more cutting down to around 126 photos. How long did it take me to do all this? 1 whole day and 2 nights. But the final results of the photos are really good so I'm really happy about the result, and just so you know, I didn't get paid for this. I don't believe in getting paid for it because this is what I do for fun and I don't really take it seriously.
Anyway,

criticism

is accepted and the models are just my friends who last minute agreed to doing this with me, we have no experience whatsoever. So our facials are so shit hahaha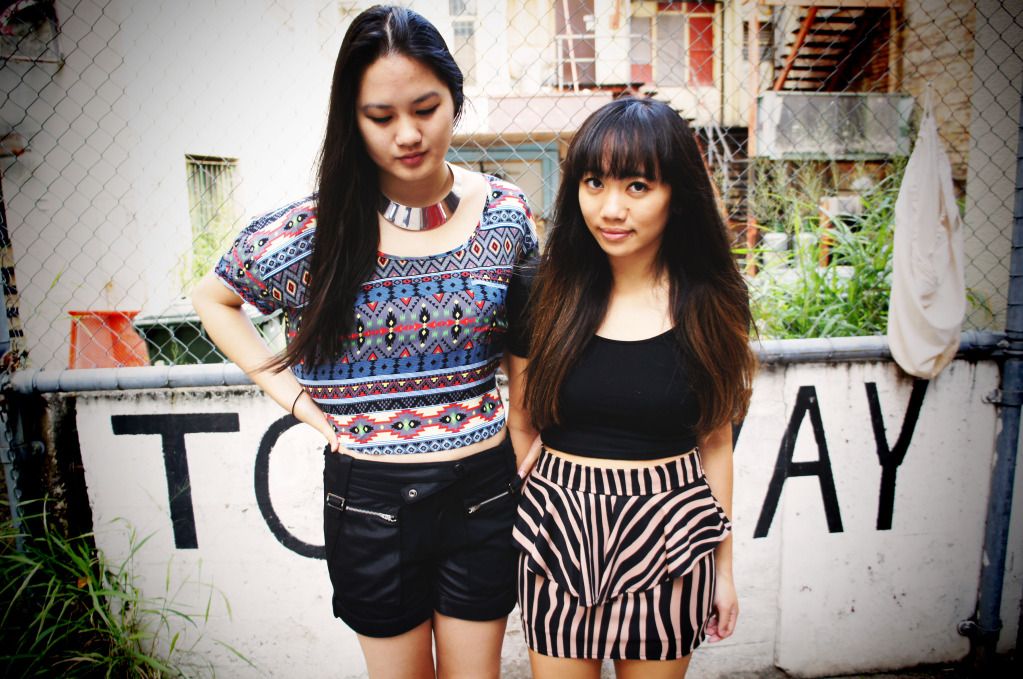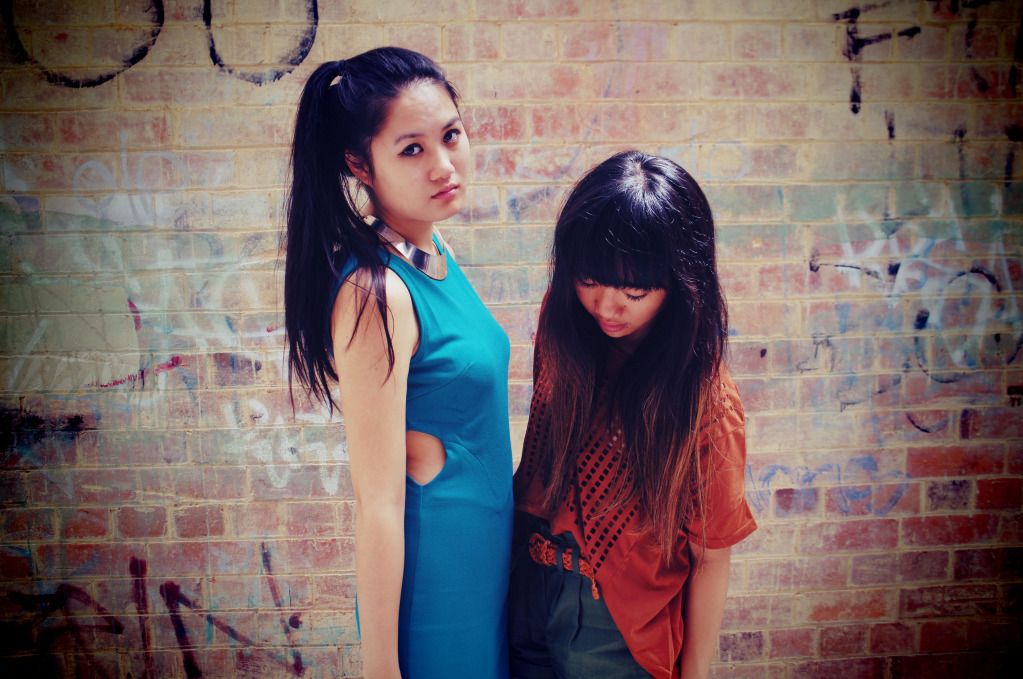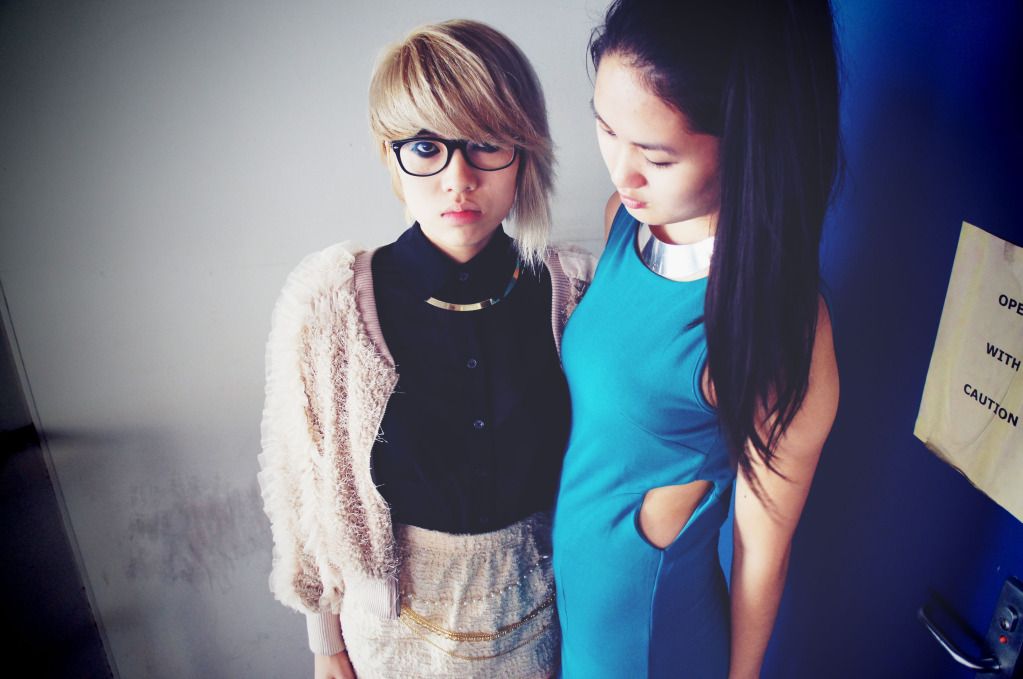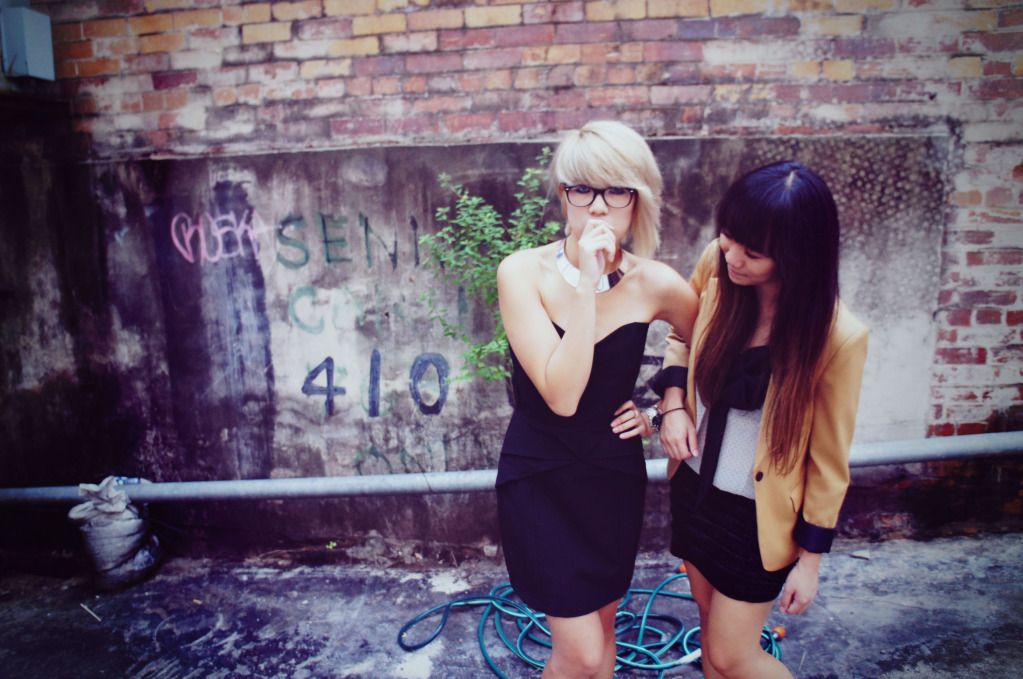 There is actually a lot more photos but I don't want to kill everyones internet with my massive photo spam and here is the facebook page link!
(yes I know the name is gay.... but hey,

beggars

cant be choosers)